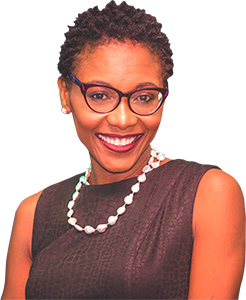 Shawn Ashman attended the Edna Manley School of the Visual and Performing Arts in 2005, and since then has developed art-related goods and services.
Shawn produces fine art and mixed media pieces using acrylic on canvas and board as her main medium.  Her passion for "Upcycled Art" sees her recycling items to create unique pieces.  Her upcycled art include: painted wine bottles, mixed media works with computer parts, jewellery and stones her online gallery www.shawnashmanart.com showcases her available works.
She also conducts art sessions dubbed: "Paint with Merlot," where she teaches short art classes where participants paint on wine bottles or canvas, while sipping on a glass of wine. She also offers creative workshops, classes and session that motivates other using art and creativity as a platform. 
She uses Art as a platform to conduct motivational and team building workshops and offers a variety of group activities, workshops and sessions to a wide cadre of persons. 
She is the author of several creative workbooks and her autobiography:  Life on Canvas.  Her workbooks include:  The Colour Wheel of Time Management, The Art of the Vision Board, Stress Management using Doodles, African Lines, Art therapeutic Journal and adult colouring book.