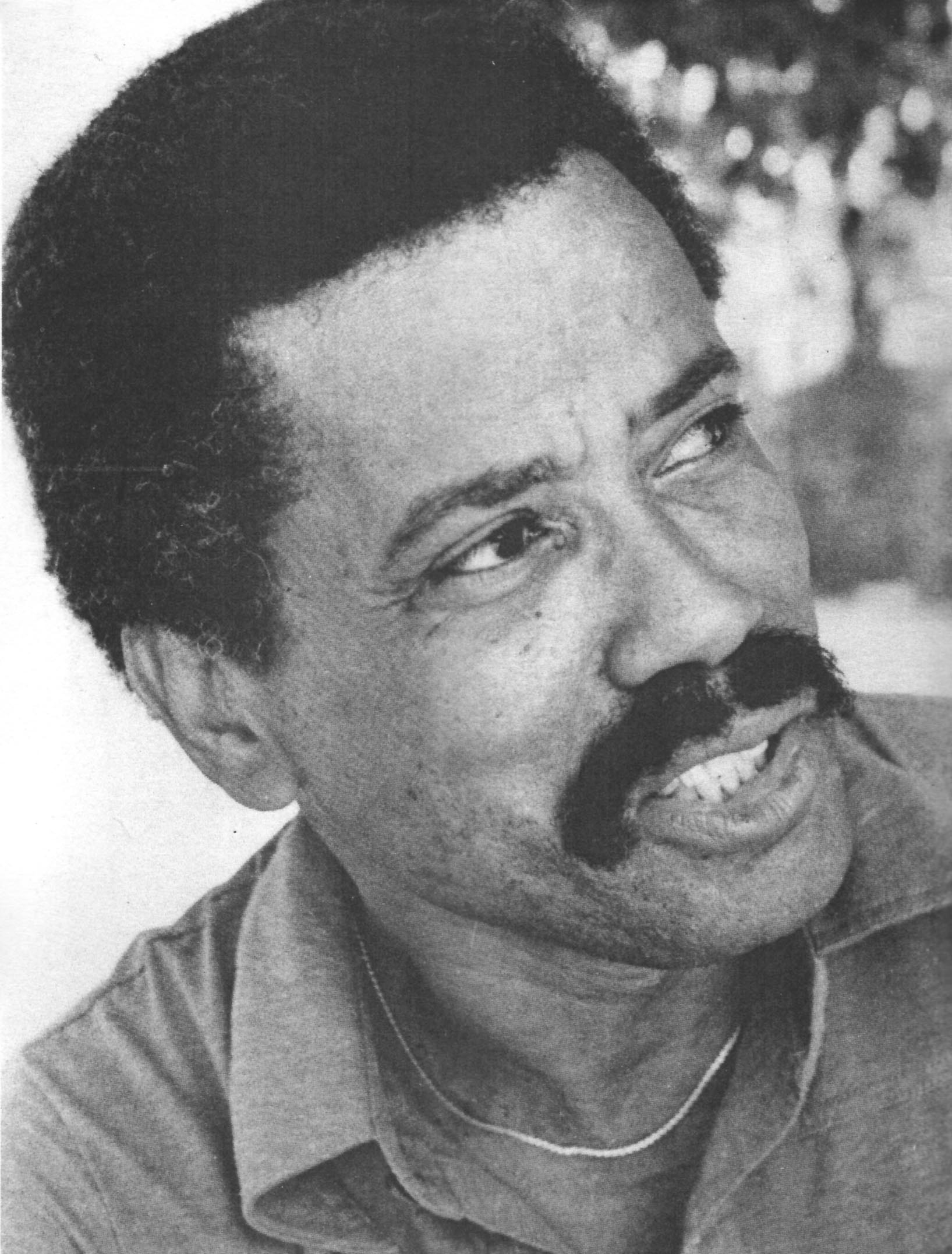 Eugene Hyde (1931-1980) was born in Cooper's Hill, Portland, Jamaica. His father was a leading photographer in Port Antonio and his mother encouraged him as a child to draw and paint for local venues. Hyde attended Titchfield High School before moving to Spanish town and St. Jago High School following his father's death in 1944.
He began his career in advertising as a graphic apprentice at the now defunct Art and Publicity Service, and learned to draw by copying images in art books. He studied Advertising Design for two years in California, before getting a Masters in Fine Art at the Los Angeles County Art Institute.
He returned to Jamaica and helped to establish Hyde, Held and Blackburn, now Pear Tree Press. He travelled the Caribbean extensively with his wife in an attempt to promote cultural exchange. In 1980, he drowned in the waters of Hellshire, St. Catherine. Posthumously, he was awarded the Silver Musgrave Medal by the Institute of Jamaica.