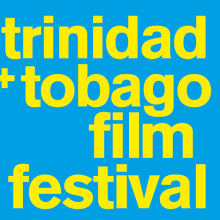 Unbroken, the docu-film based on amputee Laron Williamson's attempt to qualify for the Jamaican Paralympic team, won Best Documentary Short Film at the Trinidad and Tobago Film Festival.
Directed by Gabrielle Blackwood, the film was commissioned by Getty Images UK through New Wave Jamaica. Blackwood also directed Grave Digger, which won the Geoff Evans Award for Excellence in Screen Productions in New Zealand, and Denis, nominated for Best Documentary Feature at the 2015 TT Film Festival. She was also a cinematographer on internationally acclaimed Flight.
Blackwood says she is happy that Laron's story was finally being told and hopes it inspires others to overcome their challenges.