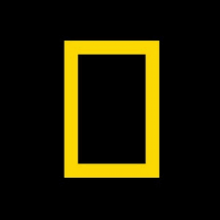 Jamaican Radcliffe (Ruddy) Roye has been named one of nine 2020-2021 National Geographic Storytelling Fellows. A documentary photographer, Roy specializes in editorial and environmental portraits and photojournalism and is a frequent photographer for National Geographic. He says he is particularly inspired by and interested in the people of Jamaica.
The National Geographic Society nominated Fellows for their dedication and commitment to shining a light on the shared human experience and demonstrating the power of science and exploration to change the world. The NGS will be working with C. Daniel Dawson, adjunct professor at Columbia University and curator, to support and curate the work of fellows whose projects elevate stories of resilience, power, and injustice among Black Americans.
As a fellow, Roye will use the award to fund his project, "When Living is a Protest," which  documents the intentional and purposeful way families who have lost a family member to gun violence — whether by police or white supremacists — cope with these deaths.